100% Made in the USA
As a solid LLC built from the ground up, CemSites does not rely on any outside investment capital. That means we're not beholden to faceless, uninvolved investors whose driving force is the bottom line. All of CemSites' software, including coding, is made strictly in the USA. From our software engineers and support staff, to our sales and marketing teams, all members of the CemSites team work together under one roof. When you partner with us, not only do you get the most robust cemetery software in the industry, you also get peace of mind in knowing your investment stays in the USA, driving our economy.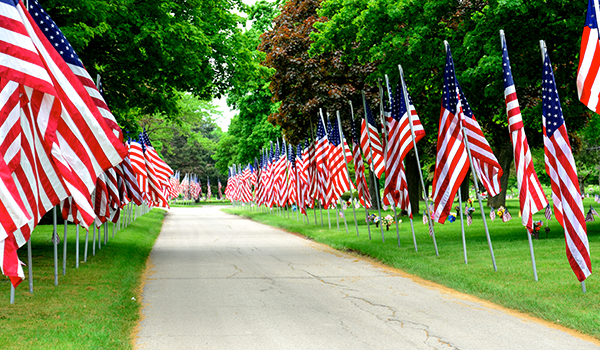 Many investment companies are not aware of the death care industry and the challenges cemeteries face in trying to keep their records in perpetuity. We take pride in the company we have built as well as the hundreds of cemetery partners we've worked with, and we look forward to continuing that growth.