Welcome to CemSites
CemSites is a fresh, forward-thinking company established in 2012 near Pittsburgh, Pennsylvania. With more than 15 years of experience in technology and marketing, CemSites provides complete, easy, and intuitive record management software for cemetery organizations. We strive to improve the workflow of every cemetery with powerful tools to visualize data, plot and display graves, manage finances, sell products online, and more.
We've invested years into working hand-in-hand with cemeteries to perfect our customer-focused cemetery management software and its framework. At CemSites, we take pride in being the authority in the cemetery software industry, with clients in over 45 US states and three Canadian provinces. We continue to work hard every day to keep setting the industry standard and bring you the absolute best in cemetery software.
Our Mission
Our mission is to bring the time and money-saving benefits of modern technology to every cemetery organization. Our philosophy embraces the values of heritage and perpetual care — the same values that every community should expect from their local cemetery.
We treat you like family
Our CemSites team welcomes you! From the very first time we meet with you, we want to learn as much as we can about your cemetery's needs, challenges, strengths and weaknesses. We'll work together with you to develop a plan of action using CemSites cloud software, created and geared specifically toward your business.
When you partner with CemSites our team is focused on helping you meet your goals. Project managers, project leads, software developers, sales counselors, client advocates, and our whole customer support team are always there for you – any time you need us.
Built in the USA
We take pride in the fact that all aspects of CemSites' software—including coding—are crafted and perfected in the USA. Our software engineers, support staff, and marketing team are all in-house under one roof. CemSites firmly believes in supporting the American economy by not outsourcing and keeping jobs in the United States.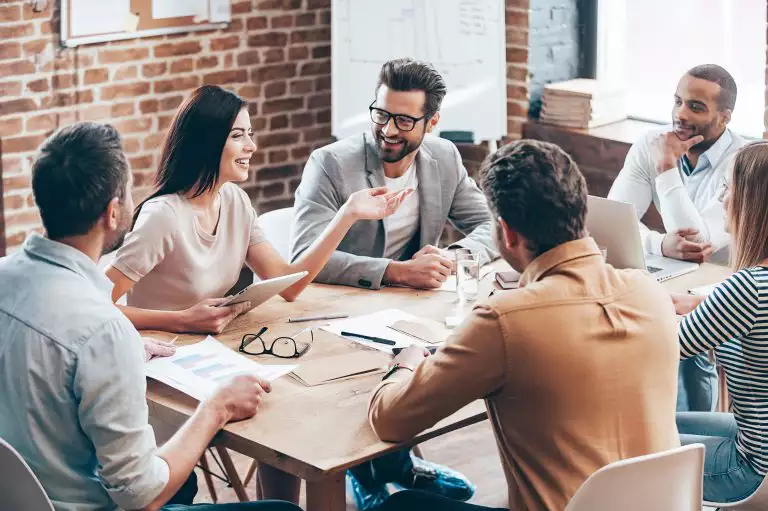 Join our team
We are always looking for talented designers and developers to be part of our team. If interested, please send a resume and cover letter to Scott at [email protected]